Kleve Solar - Structure in the hands of a customer
Intuitive configurator of assembled products' orders
One of the main trends in relations with a client is full automation. It allows customers to order a product easily without having to wait to be connected with a service desk. It also allows suppliers to serve more clients at the same time without additional costs. These things are well-known to the president of Kleve Solar who reached out to us for support.
Kleve Solar is a producer of structures for photovoltaic panels. These structures have various parameters and measurements depending on the number of panels to be installed upon them. This makes panels a product that needs to be properly designed per a requestor's needs.

Kleve Solar had a challenge with a product complexity and variety of solutions. The customers had difficulties with automated ordering and often resorted to calling the service desk. A customer service office, however, has limited resources which results in queues and customers getting impatient. In situations like these, Sun Group suggests creating a configurator that will allow customers to go through the whole process without calling a specialist through a service desk.

The challenge we faced was combining our IT solutions with ERP system of the client. It was crucial that the new system was based on the same algorithms that Kleve Solar had used so far. We had to keep in mind that delivery options to the client were dependent on how big the ordered structure was.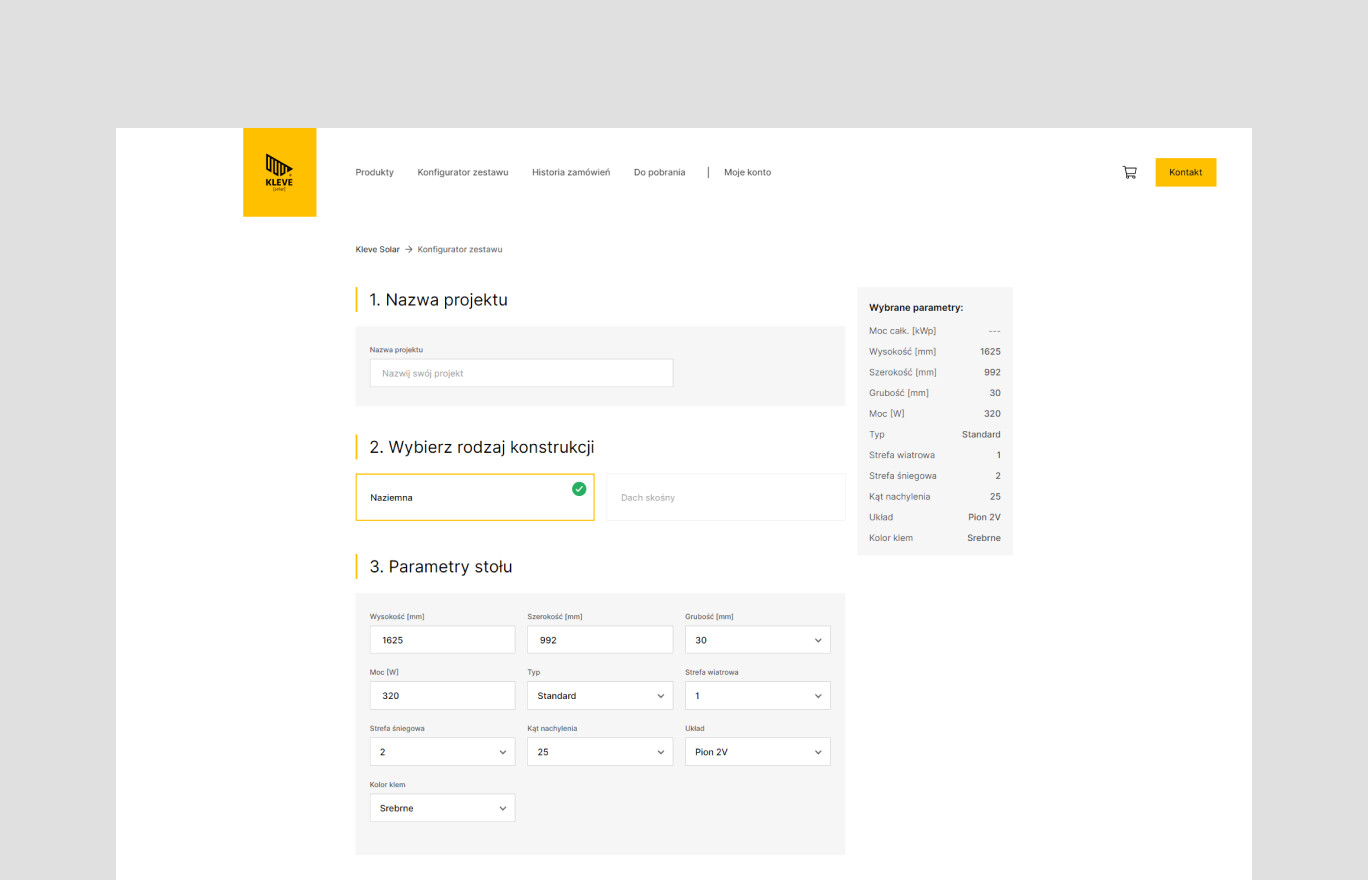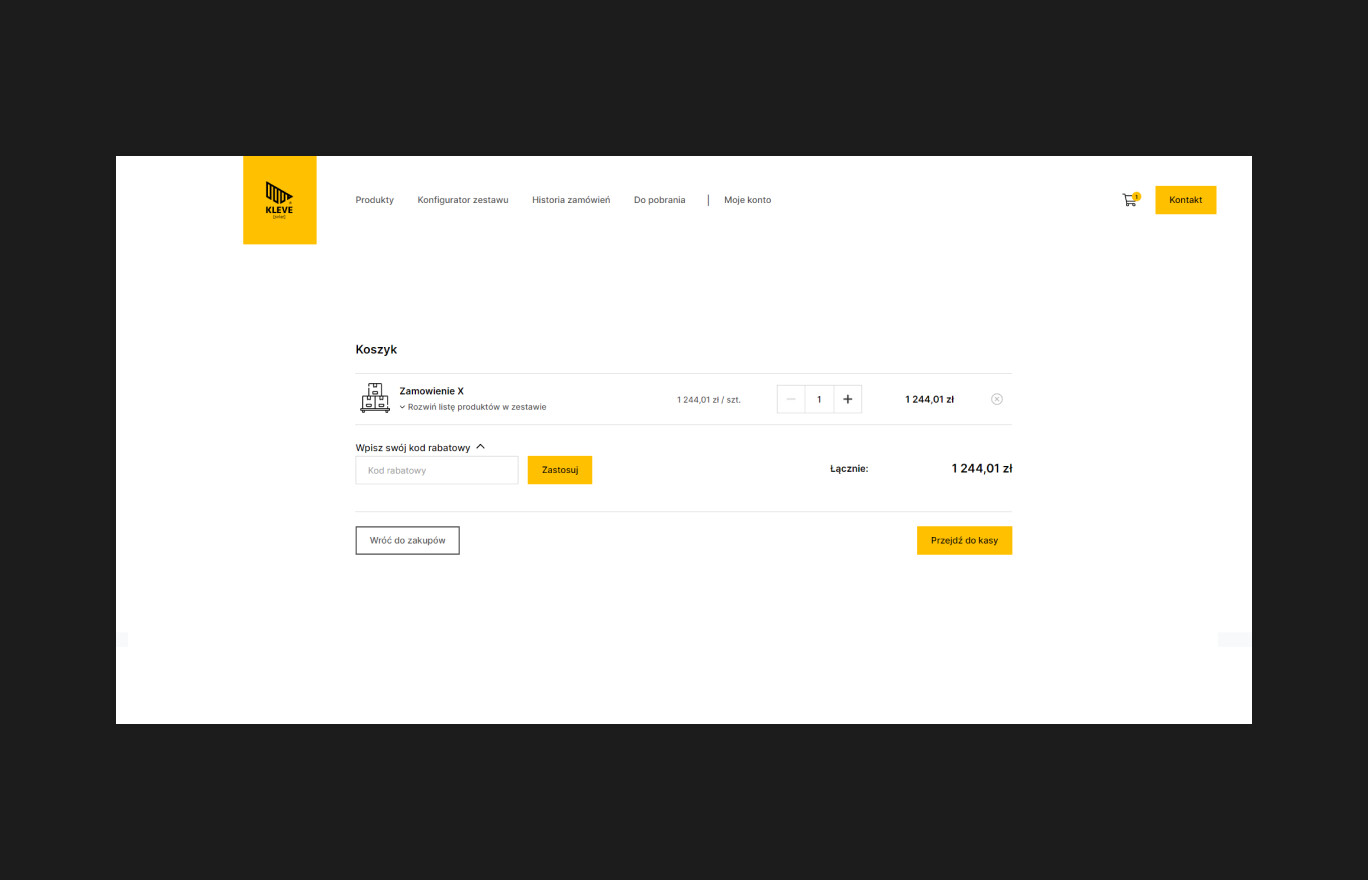 Realization process
Integration tailored to the needs of the client
The following challenge had two dimensions. First of all, we had to design a configurator that met UX requirements and was efficient. Secondly, we had to adjust to the client's existing solutions. Integrating these solutions is one of the things that we offer to our partners, just like in the case of Kleve Solar.
Working on the website had two workstreams but with integration as the final goal. First, we designed a system compatible with Kleve Solar ERP; second, we designed a form that met UX standards.

Our goal was to connect three elements: compatibility, efficiency and readability. The key to success was to list all elements needed to build a panel structure which enabled the configurator to automatically generate a project for the customer.
Solution and implementation
System based on a good structure
A month – that's how long it took us to prepare and implement a new platform. What was the result? It efficiently serves 80 partners of Kleve Solar. We achieved simplicity and intuitiveness by shortening ordering system to a single form. Integrity of the platform with IMPULS ERP was achieved through connection with Oracle database. On Kleve Solar website, customers have access to the history of their orders which allowed us to design an option of repeating those orders. The configurator is simple to use because we also covered the readability aspect.
Kleve Solar wanted to have impact on algorithms that counted products' demand; that's why we based the system on Excel files. This resulted in creating an intuitive and efficient system that the client can control. Everything created with a pro-customer approach. Together with Kleve Solar, we have built a solid structure for the business expansion.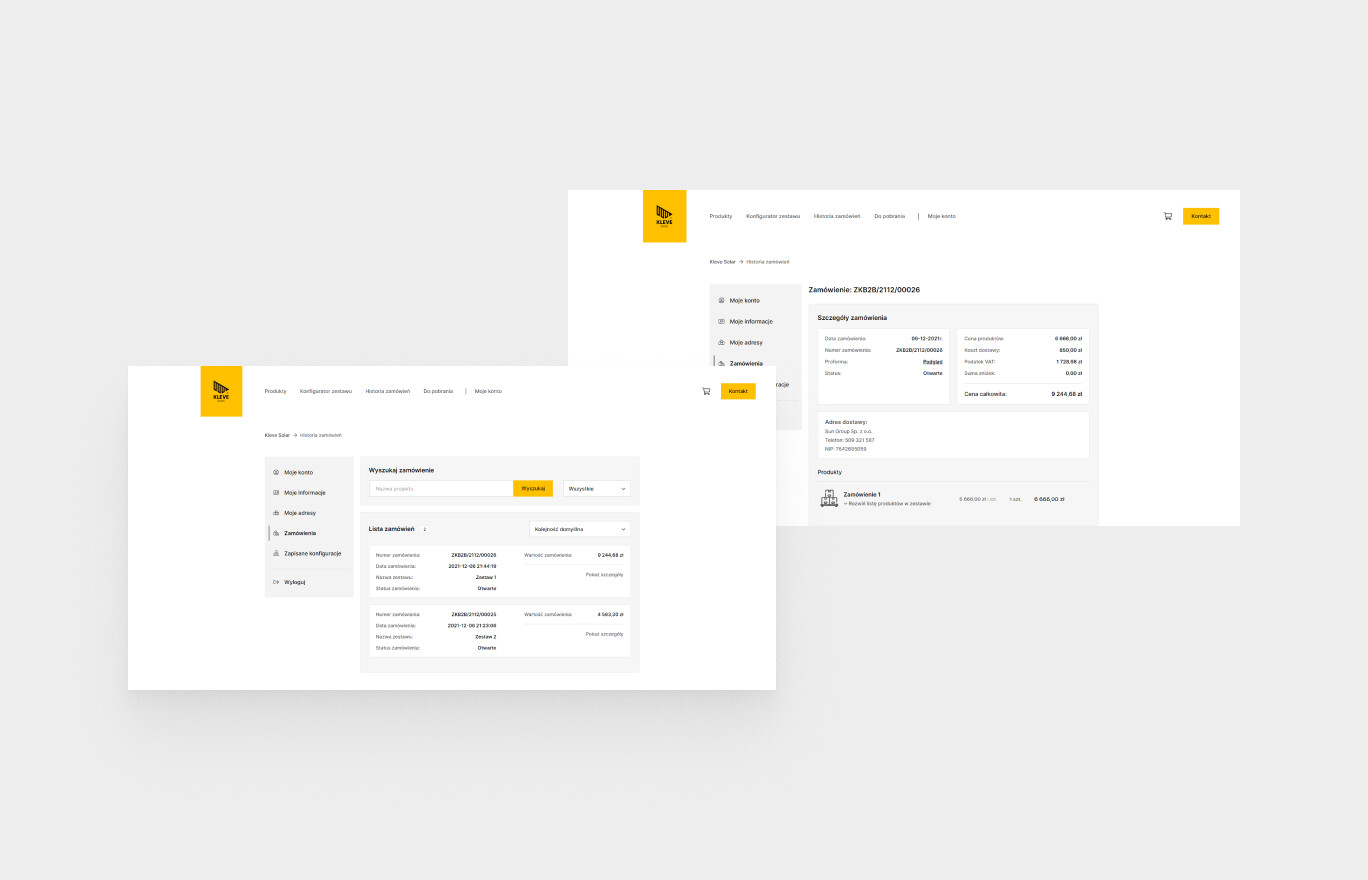 Effects
Bright future is happening now
ERP integration
We synchronized a new system with the client's ERP – they can keep on working with their history of orders but are now using additional solutions that make their daily work easier.
Configurator
A problem is solved already at online stage. Instead of calling the service desk, customers can independently configure a product that they need.
UX friendly
All the solutions meet the highest requirements of user experience. Without a proper UX quality, it wouldn't be possible to solve this problem.
Business optimization
Thanks to integral solutions, employees have more time to focus on tasks different than helping out with placing orders. The customers can now do it themselves which allowed employees' energy and resources to be used to develop further.
References
Trust of our partners is a great distinction for us
We've been cooperating with Sun Group for 15 years! Such a long cooperation time is perhaps the best recommendation. We entrusted their company not only with three online stores but also with a complex data management system. Sun Group has also realized a couple of bigger and smaller projects for us. I truly recommend them because they really know their business.

Working on the project for our company had two workstreams. First of all, we needed a new, advanced website for clients from more than 100 countries. What we also needed was creating a B2B platform for PH, integrated with our ERP system. Sun Group employees proved many times that the more difficult the project, the bigger the motivation they approached solving it with, creating reliable and useful websites. We've been cooperating for a couple of years and this has been one of the most successful and fruitful projects.

Sun Group, among other things, prepared a modern gaming service with a gaming forum. The realization was beyond our expectations. The work went very smoothly, according to the schedule and timetable. We are very satisfied and with future realizations we will surely keep cooperation with Sun Group in mind.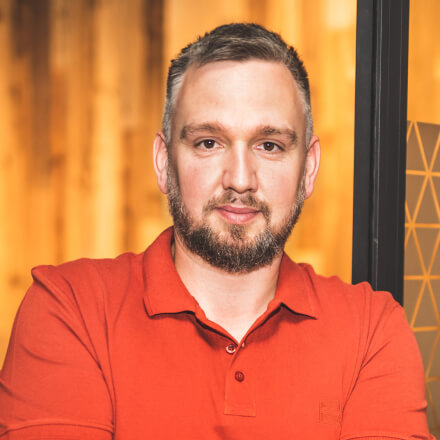 Sebastian Sowa
co-CEO, New Business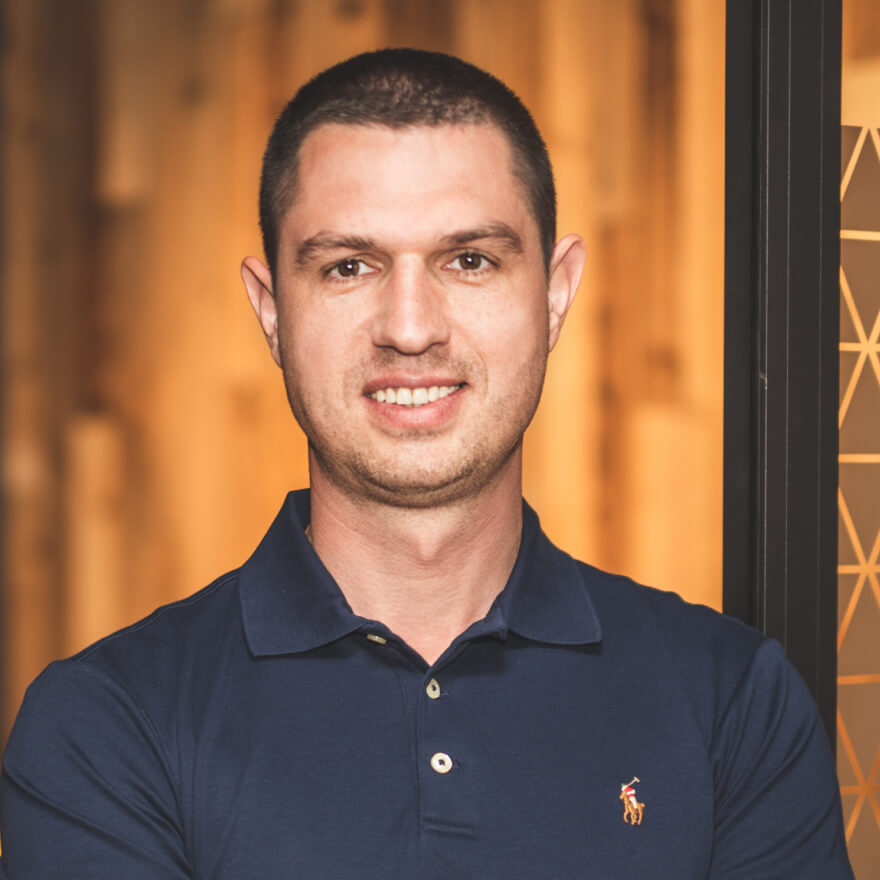 Michał Wiedera
co-CEO, New Business