Mission
We will design your business online with the quality that your clients expect
Why?
Your interactive agency and software house in one
We are a team consisting of more than 50 people that share competencies of an interactive agency and a software house employees.
With a proprietary CMS, we deliver effective B2B and B2C sales platforms as well as websites, online stores and dedicated applications that we customize to clients' individual needs.
Experience
We show off with numbers that speak for themselves!
Our values
At Group, we are driven by specific values
#WeAreSunGroup
What makes our company above all is people that make a collaborate team that with passion and professionalism approach each project.
Constant process
Our projects are something more for us than just an order. Thanks to them we can keep on developing our skills, inspire ourselves and together also look for new technical solutions that have positive effect on our clients' businesses.
It always works for us
Here at Sun Group, nothing is impossible. There are only demanding projects! And those we always approach in a creative way, looking for optimal and effective solutions keeping your brand in mind.
Programmed for effectiveness
We measure the success of a realized project not only in its creative value but also in sales results. This way, we are able to deliver products of the highest quality.
They trusted us
We work for
Team
Our well-collaborating and developing team is our greatest value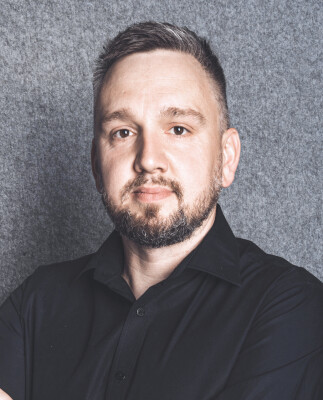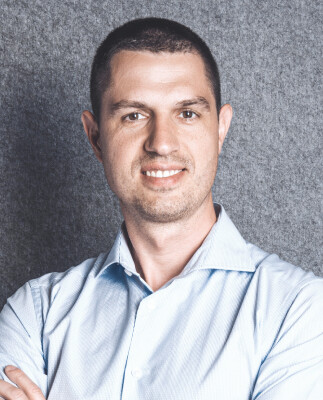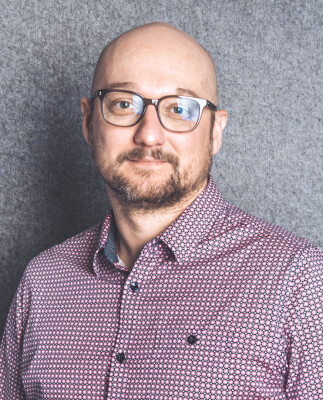 Damian Kandora
Client Service Team Leader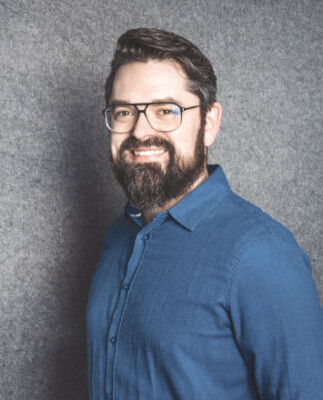 Konrad Szejnfeld
New Business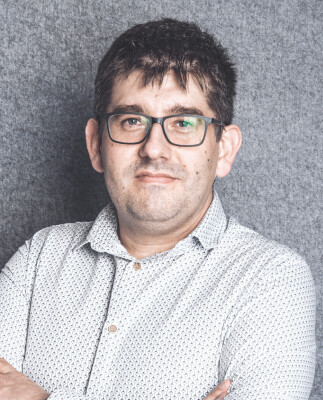 Patryk Piotrowski
Head of Development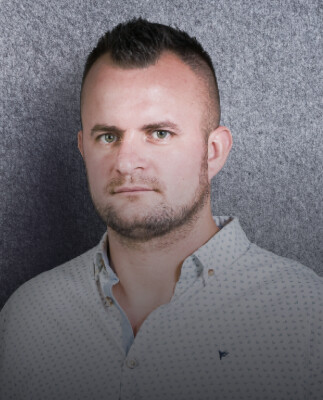 Jakub Grduszak
Development Team Leader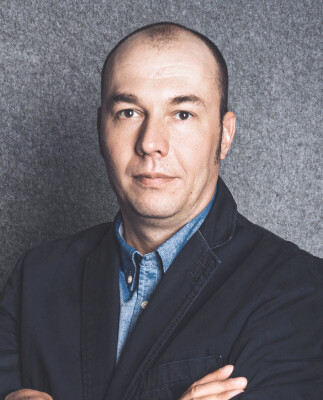 Michał Laskowski
Database Administrator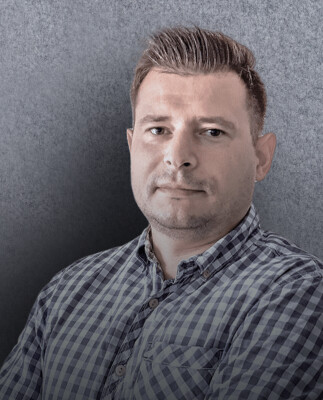 Patryk Suracki
Head of Design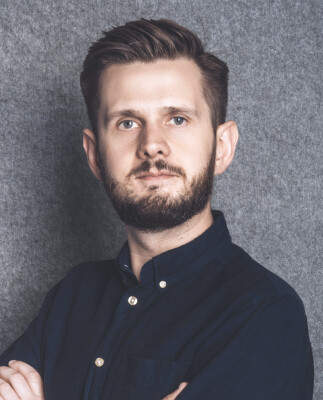 Jakub Zarański
Head of UI/UX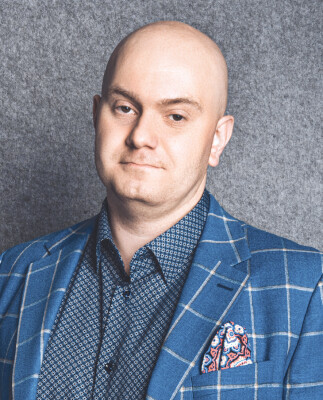 Karol Szulc
Head of Frontend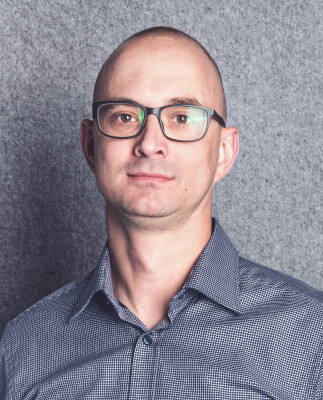 Adam Flejszerowicz
Design Team Leader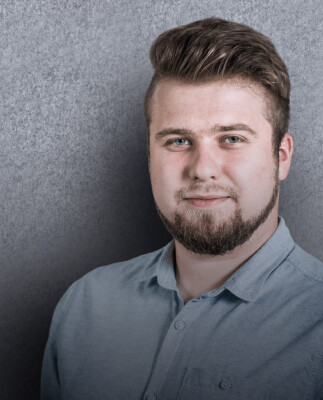 Krzysztof Wieczorek
Senior Developer
Realization process
Complex support and experts' advice at each stage
Needs analysis
We want to know your goals and needs. This way we will be able to prepare an optimal solution tailored to your brand and project.
Workshop
Competitors analysis
UX Research and Audit
Business goals analysis
Proposal of solution and an offer
We already know what you need! That is why we can show you our offer together with a customized project which will help you to develop your business.
Post-workshop report
An offer with a few realization alternatives
UI/UX Design
We design from the scratch by creating mockups with a design, animations and text that will soon be placed on your new website
Wireframing & Prototyping
UI Design
Design System
Programming
Once we have your confirmation, our developers get down to work and start creating your website.
Frontend & Backend
SunApp - a dedicated CMS
SEO
Tests
Bugs happen even to the best. Therefore, before your website goes online, we need to test and optimize it to eliminate all errors.
Page speed optimization
Manual and automated tests
Maintenance and development
You can sleep safely as your website is in good hands that handle its maintenance and work on optimization.
Constant technical support
Product development support
Workshop and training
Cooperation model
Payment and charging at your convenience
Time & Materials
Charging is based on the number of working hours during your project realization
Great flexibility towards changes in an ongoing project
Constant control over budget and progress of work at each stage of a project
Budget and realization time are estimated and given in from-to ranges
High client engagement required (costs and work progress supervision)
Fixed Price
Paying in tranches at a delivery of further stages of a project
Budget, realization time and project requirements are agreed upfront
Greater risk and responsibility for the contractor
Higher price connected with greater contractors's risk
Less flexibility in regards to changes in an ongoing project
Let's talk
about your project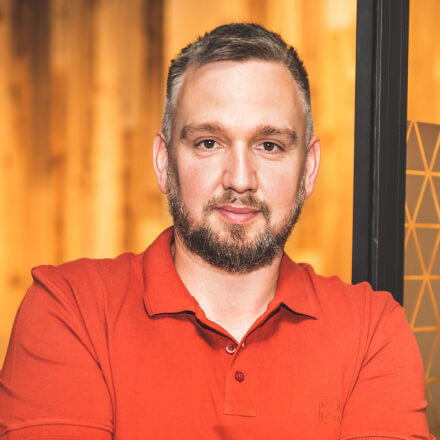 Sebastian Sowa
co-CEO, New Business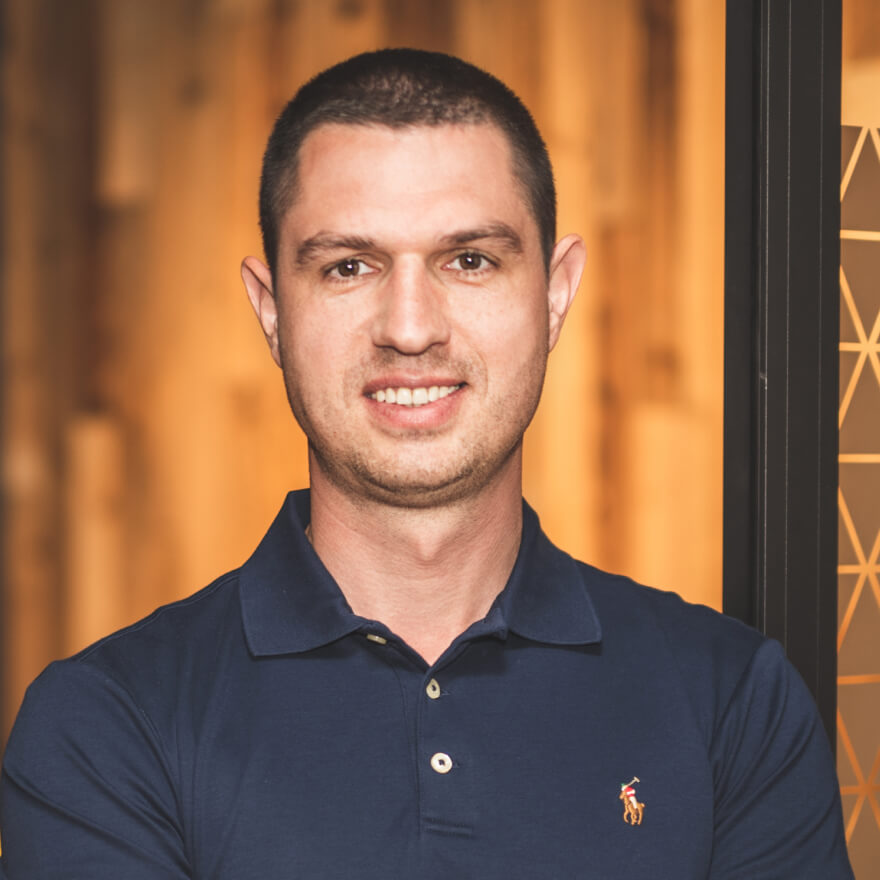 Michał Wiedera
co-CEO, New Business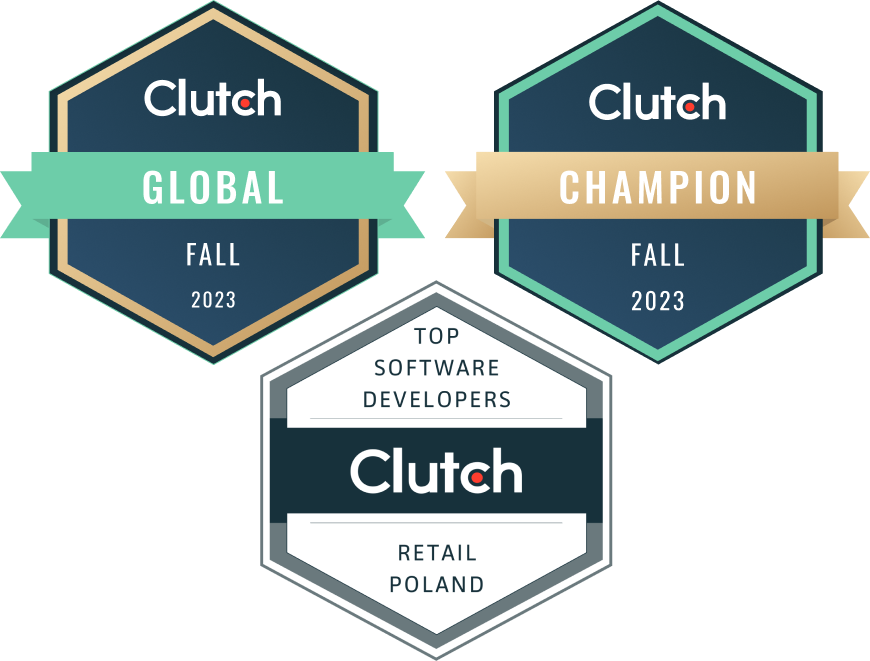 We respect your privacy!
Welcome! We use cookies to ensure the correct functioning of the website. We may also use our own and our partners' cookies for analytical and marketing purposes, in particular to match advertising content to your preferences. The use of analytical and marketing cookies requires your consent, which you can give by clicking "Accept". If you would like to adjust your consents for us and our partners, go to "Manage cookies". You can withdraw your consent at any time by changing the settings you have selected.