Check out our realizations
References
Trust of our partners is a great distinction for us
We've been cooperating with Sun Group for 15 years! Such a long cooperation time is perhaps the best recommendation. We entrusted their company not only with three online stores but also with a complex data management system. Sun Group has also realized a couple of bigger and smaller projects for us. I truly recommend them because they really know their business.

Working on the project for our company had two workstreams. First of all, we needed a new, advanced website for clients from more than 100 countries. What we also needed was creating a B2B platform for PH, integrated with our ERP system. Sun Group employees proved many times that the more difficult the project, the bigger the motivation they approached solving it with, creating reliable and useful websites. We've been cooperating for a couple of years and this has been one of the most successful and fruitful projects.

Sun Group, among other things, prepared a modern gaming service with a gaming forum. The realization was beyond our expectations. The work went very smoothly, according to the schedule and timetable. We are very satisfied and with future realizations we will surely keep cooperation with Sun Group in mind.

We reached out to Sun Group because we needed a new website that would show the history and the tradition of the Brewery together with our offer in a modern form. The results of this cooperation were positively surprising. I can only talk about cooperation with the company in superlatives. We brewed and drank this beer together. I recommend Sun Group and send my regards.

We've known people from Sun Group for many years. Our cooperation has always been thorough and in time. I trust them enough to have given all brands included in the Astra Group under their supervision. Sun Group does graphical works for us and manages our website. I am very satisfied about our cooperation.

Sun Group prepared and implemented many features for us; features that would facilitate the work of the office workers and their petitioners. For many years, the county office websites have been hosted at Sun Group and the company's employees have supported many of the county office departments. If you are looking for a reliable partner who understands very specific requirements of county office units, then I can definitely recommend Sun Group.

Sun Group helped us in creating a mobile app and a website with theoretical driving tests on the basis and in compliance with questions from a national driving test. This was a pioneering, innovative and multistage project and that's why, we decided to work with a firm that would provide us with a dedicated solution and complete, flexible support in developing the website. Sun Group team can always identify business needs well and do their best to effectively implement them.

We began our cooperation with Sun Group a few years ago. We mostly support the company in terms of legal and formal matters in realizing contests and lotteries for their clients. Together, we have realized many projects connected with personal data protection and trainings within that range. An e-learning platform that we built with Sun Group helps us a lot in realizing trainings.

I started cooperation with Sun Group by implementing an e-commerce shop that sold doors. Currently, I turn to the guys with each new project that I personally take part in. I'm satisfied with the service and the thoroughness that Sun Group provides me with. I think that our doings will result in a long-term cooperation.
Let's talk
about your project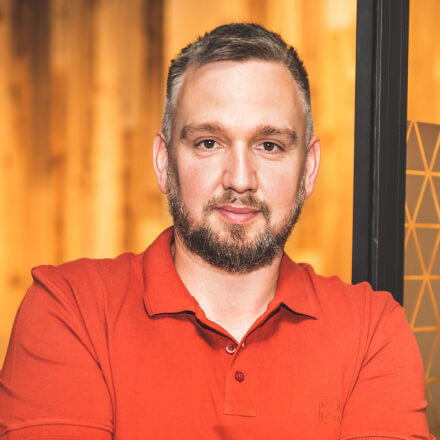 Sebastian Sowa
co-CEO, New Business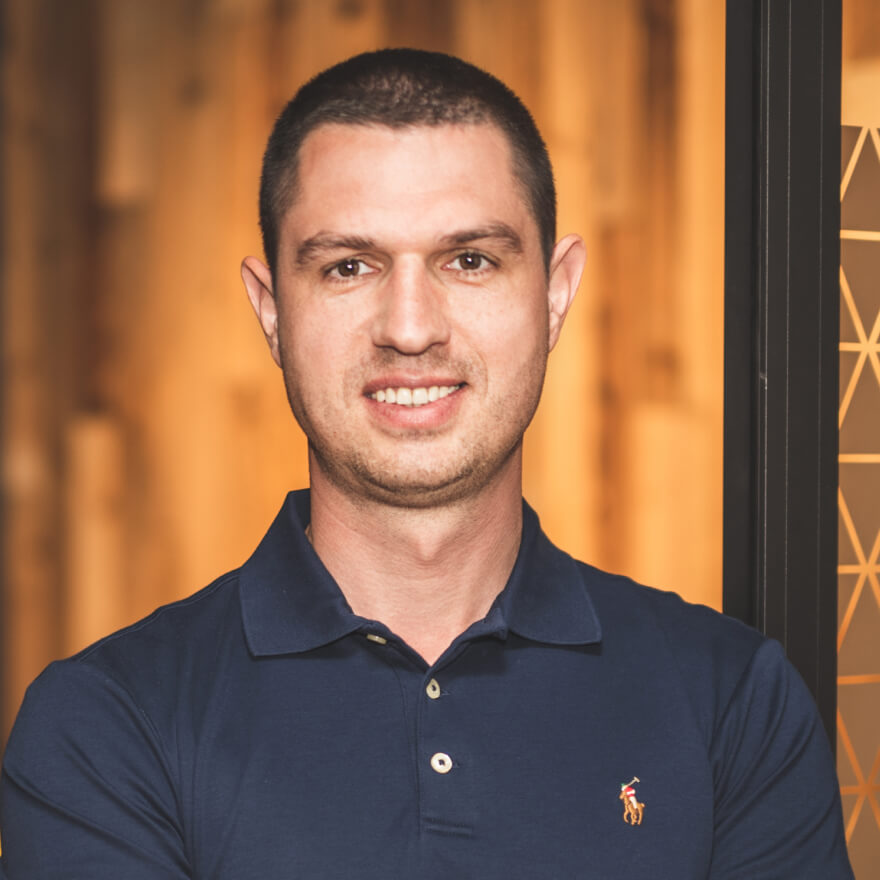 Michał Wiedera
co-CEO, New Business